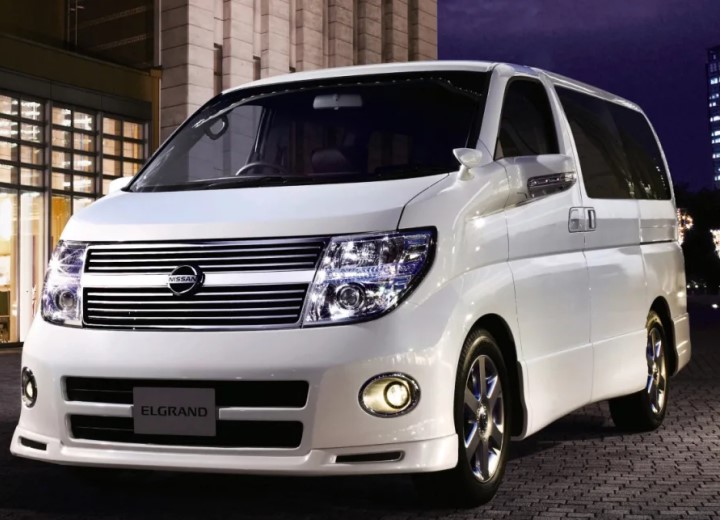 8 Seater Powerhouse
The Elgrand comes in in various engine outputs, but the real gem is the 4WD 3.5L V6, the same engine found in the Nissan Fairlady, meaning it has enough power to get you through that ice and mud and out the other side whilst bearing the weight of all the extras from a conversion. With little gains in economy made between choosing between the 2.5 litre and 3.5 litre engines, we recommend the 3.5 for the added torque. Always handy when loading your new van up with additional weight!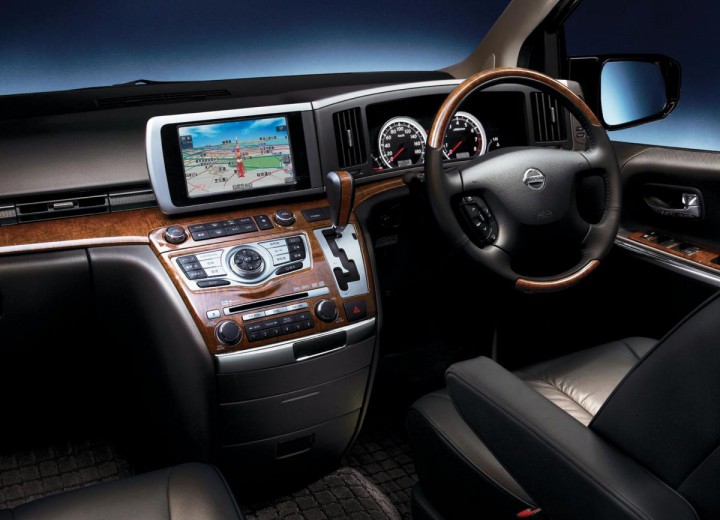 Form and Function
Much can be said about the Elgrand but one of the main standouts is that it's built for comfort. Whether you do a full conversion with sink and cookers, or just throw in a rock and roller bed, the Elgrands spacious interior means not only will your stay be comfortable but your drive to your destination will also be laden in luxury. With trim options ranging from fabric to full leather seats in grey, black, red or the much sought after "espresso", there will be an interior to suit your taste.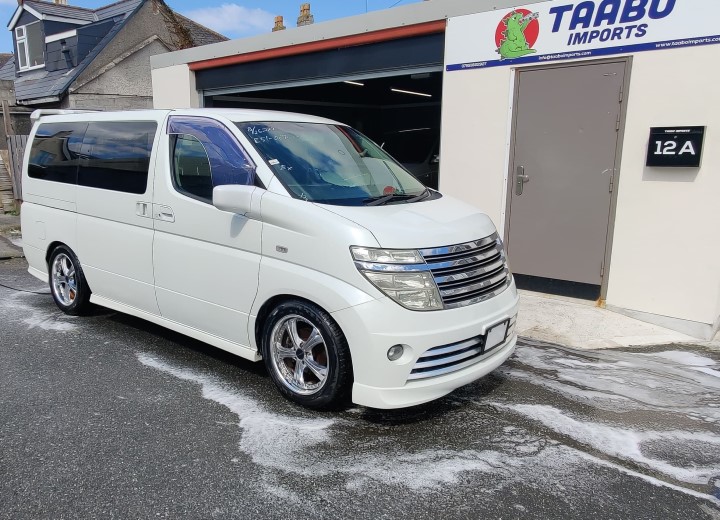 Cheaper than a Dub with equal utility
Price. Price. Price. With post lockdown life starting up again many people are starting to enjoy their local areas opting for camping and local exploration over going overseas. The market for the traditional campers such as the VW is ever-increasing, and with a conversion on top the bills can quickly pile up. Elgrands are a much more affordable alternative meaning you have a bit more wiggle room to add in some of those extras for your conversion.  Plus every man and his dog has a VW, so why not stand out from the crowd?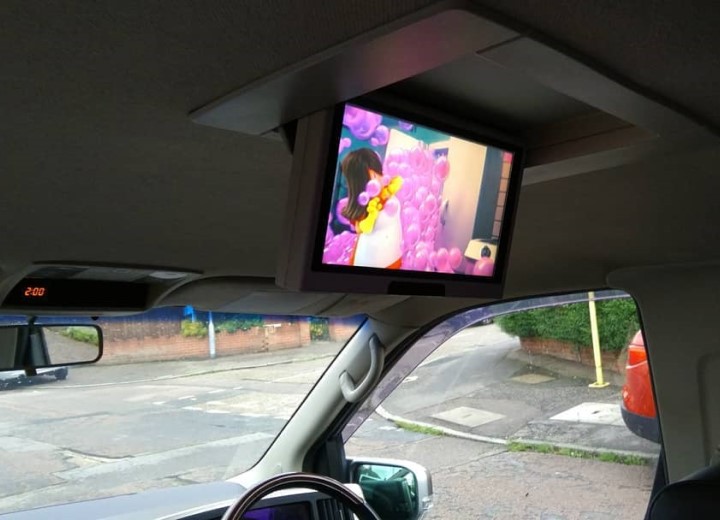 Mobile Media
Depending on the trim of the car you select, optional extras such as built-in monitors means that when the excitement from your holidays has worn off after a 4-hour trip you can fire up those powerslide doors, hop in the back and pop on a DVD for some Netflix and Chill.  Additional and optional extras can include captain-style seats, 8 speaker system, heated front seats, power curtains and much more.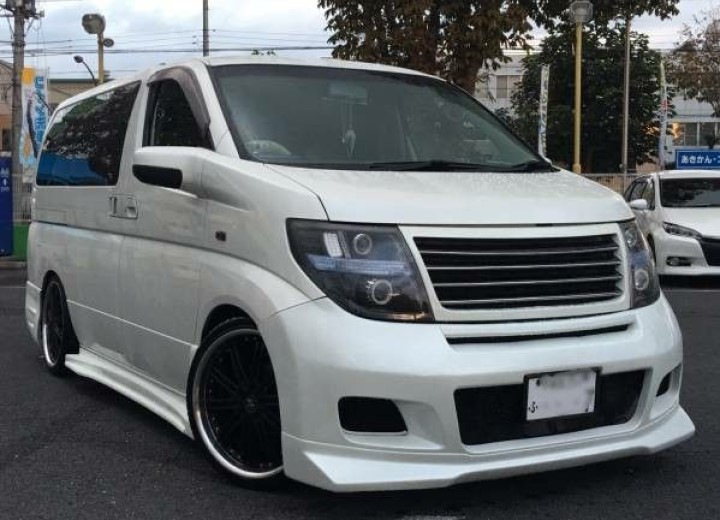 Slam it and send it
Let's face it, they are one of the best-looking MPV's in the market today, and with aftermarket kits readily available you can add your own touch inside and out. Elgrands cater to all tastes, so if you like the reserved look of an Elgrand V to keep costs down, or want to go all the way through to an Autech Rider S with a sportier look and weight-saving gains let us know what you are looking for. As Elgrand specialists we can help you find the perfect van to suit your needs.