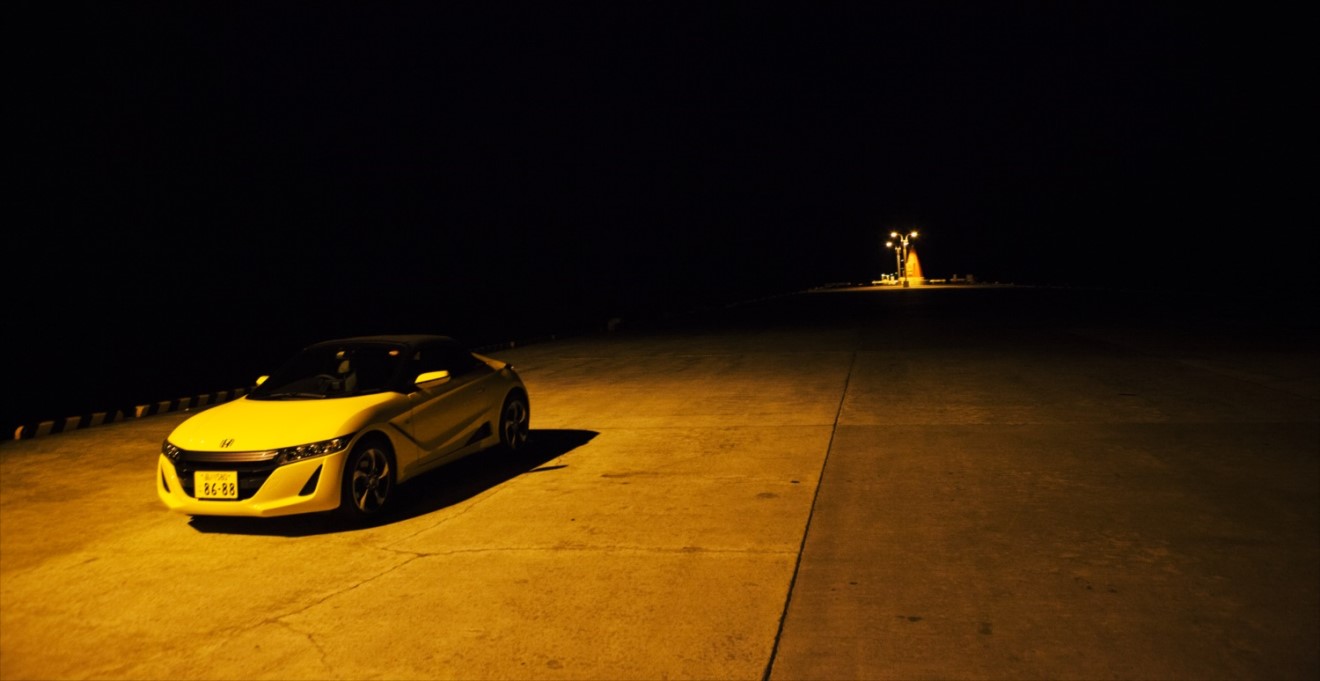 Let's start at the beginning, what even is a Kei car?
Nearly every Brit on the road has come across a Smart car, however, did you know that the official term for these types of mini-vehicle in Japan is Kei Cars? The phrase 'Kei Car' refers to a 'light automobile', it is essentially the smallest highway-legal passenger car available in Japan. But to officially qualify as a Kei car there are strict regulations set out around the size of the vehicle, engine capacity and power output. As it stands the current regulations allow for a max length of 11.2ft with a width 4.9ft and a top displacement of 660CC with 63BHP, which although still small is a big improvement from the original allowance in the 1940s of only 150CC! 
History of the Kei.
Kei cars began their life following the end of the Second World War when many Japanese couldn't afford a full-size car but could afford a motorcycle. To stimulate the revival of the car industry the Kei car standards and category were created, thus bringing forth the beginning of Kei car manufacturing and a new booming sector of retail vehicles.

Over time these little cars then started to evolve in shape, power and design and by August 1968 Honda rolled out the N360 being the first Kei with an automatic transmission. 
Currently in Japan Kei cars are defined by their smaller than usual license plates that are in bright yellow earning them the ever-creative nickname of 'yellow plate cars'. 
Why drive a Kei car?
Tokyo sprawl is mind-boggling. With over 37 million residents, even with their world-class public transport (looking at you, London!), there is a market for an "A to B" solution. And with the benefits lauded upon them by the Japanese government, Kei cars perfectly fill that niche.

Unfortunately, Kei cars never really took off outside of Japan and we got stuck with Smart cars as an alternative. Western city dwellers tend to steer towards the classic hatchback, but in truth, the Kei Car is perfectly made for urban living. Not only are they compact they are incredibly energy efficient. With the rise of the electric automobile and with manufacturers such as Mitsubishi launching the i-MiEV (Mitsubishi innovative Electric Vehicle, which is also the world's first mass-produced electric car) you would expect to see more of these on our roads. Yet these zippy little machines rarely make it to our shores.
One of the many reasons for their popularity in Japan is because of the lower bhp output owners get to reap benefits such as cheaper tax and insurance making Kei cars a very desirable choice of transportation. If the UK were to adopt a similar system allowing better tax breaks and additional incentives for smaller cars then we would like to hope that we would see the popularity of the Kei car on the rise.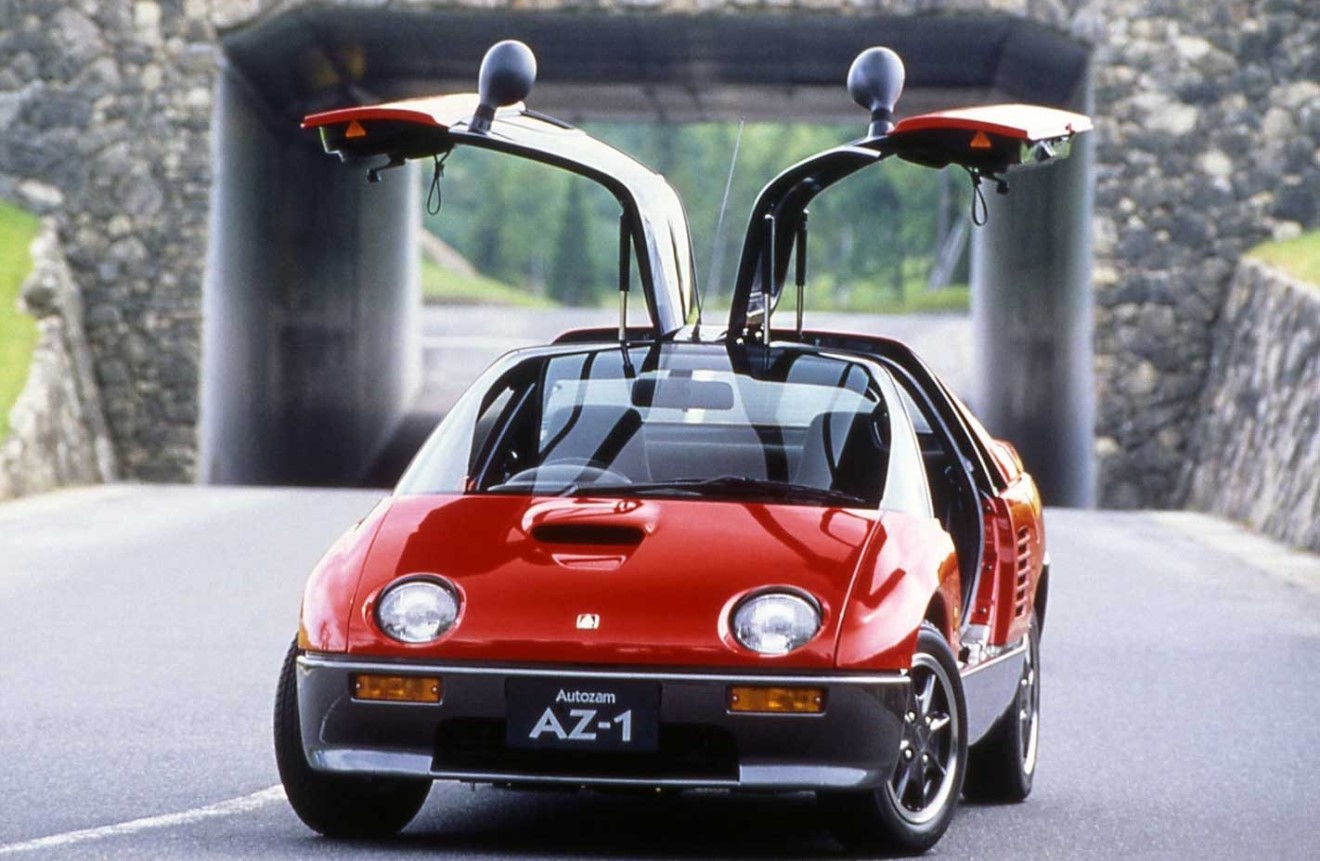 Less BHP is less fun though?
Not necessarily! The Kei car arena is one of the most diverse in terms of factory-fitted design. Showcasing coupes such as the Honda Beat (a rear-wheel-drive two-seater) through to the boxy but beautiful SUV styled crossover Suzuki Hustler, Kei cars cover a wide range of styles.

Our all-time favourite of the Kei car design is the Mazda Autozam AZ-1, targeted towards those in the Kei market but wanting something a little sportier, the Autozam AZ-1 is the answer. Powered by the same Suzuki sourced 657CC turbocharged engine used by the Mazda Carol it was the gullwing doors and bug style headlights that make this car a head-turner.
But if that's not unique enough for you, the Yamaha Ami is sure to pique your interest. Built by Yamaha as the Kei car answer to the Ferrari F40 only 3 of these ever made it into production so expect these to be as rare as hens' teeth! So while these little nuggets are weird and wonderful let's not forget that while the power outputs are much lower than your regular old hatchback, the lightweight frame and aerodynamic design of some of these cars makes them every bit as fun to drive!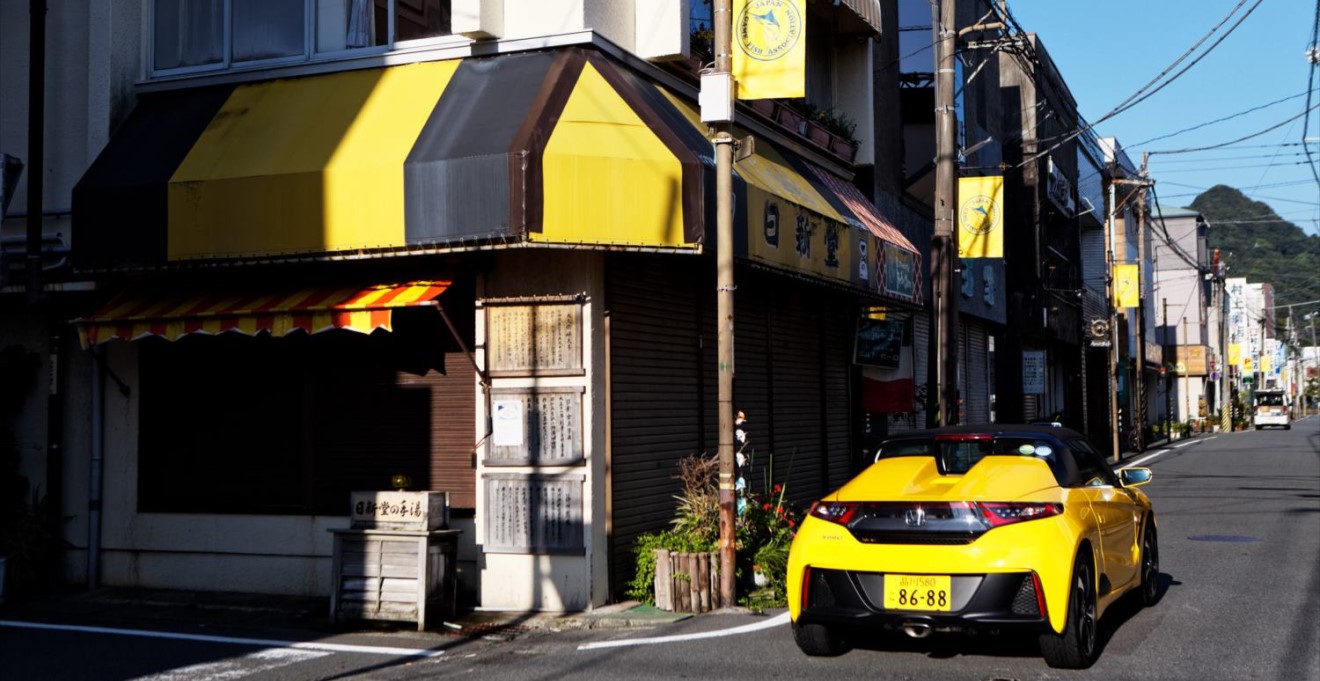 But are they safe?
Kei cars, like all Japanese vehicles, are put through very stringent checks and tests. Most Kei cars fair very well when crash-tested, however, these tests are done at lower speeds of around 30-40 mph. Due to the low power output driving a Kei down the M25 would probably not fair very well for the driver or those in the queue behind you, but crash tests of Kei cars show that in real-world situations at the speeds they were designed for the Kei car provides similar safety for drivers as normal larger vehicles. But we also need to remember what these cars were designed for which is urban life. Sightseeing around a city, picking up your shopping, doing a school run or nipping to the in-laws, the Kei car is a perfect solution. Let's also not forget that due to the compact size of these vehicles they're extremely efficient at fitting into those tight spaces we all hate.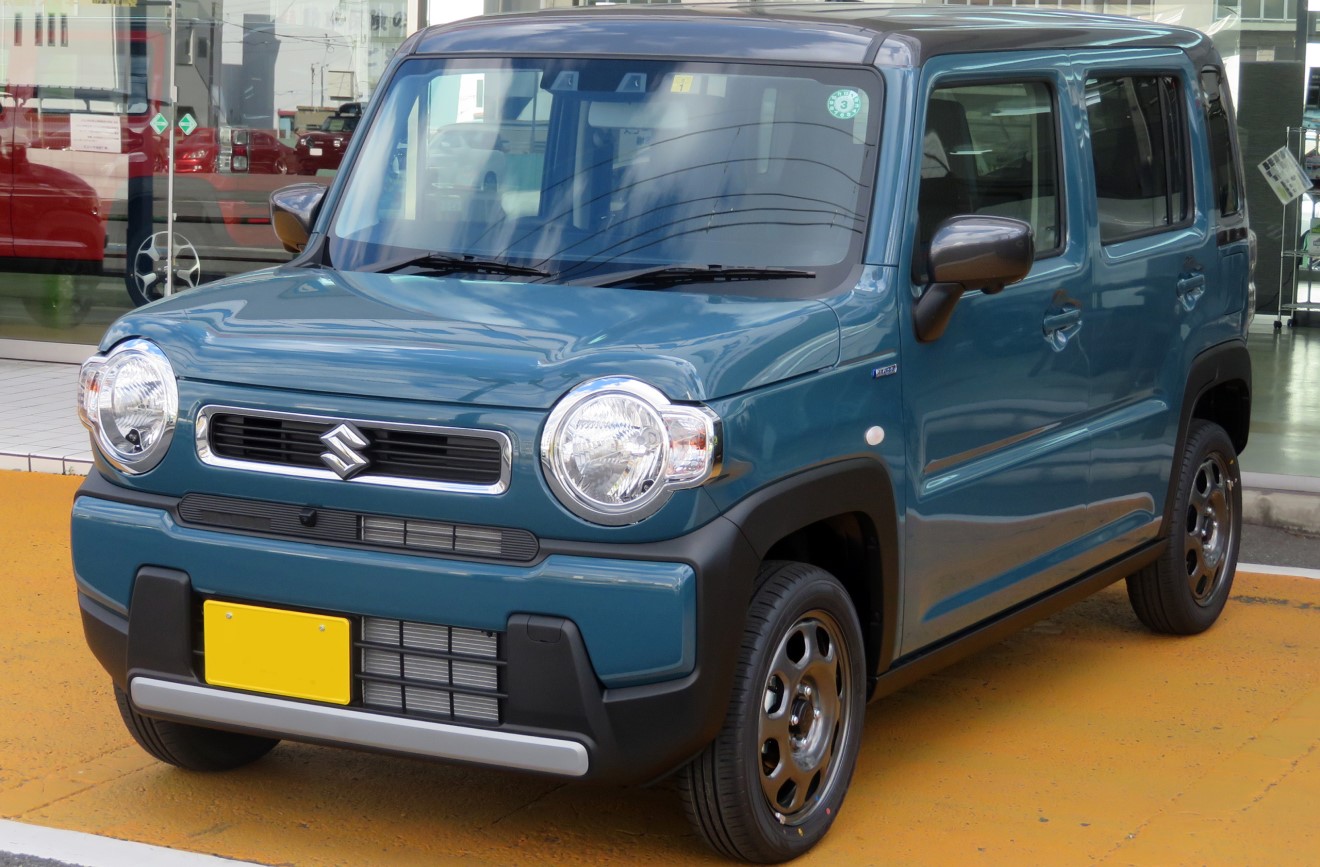 Where can I get one?
Aside from the French 'Smart' car, Japanese Kei cars are sadly a rarity on roads outside of Japan. There are some floating about, but they can go for a pretty penny due to the scarcity. The best and usually the most affordable route to getting your hands on one of these is to import directly from Japan. Not only will this give you a wider variety of models to choose from, but it will also open up a whole market of cars that will work with your budget.

We have a team on the ground in Tokyo ready to advise on the latest and greatest innovations in Kei cars, they also have a keen interest in the classics as well. So whatever little slice of Japan floats your boat, we are ready to help you source your next daily Kei!